Creating simple boxy building by Ian Malcolm
Before you start creating this building, you must have some imaginary in your head (or on photo) how this building will look when it will be finished, so we must know what we well make one of the basic rules for modelers, this time it´s will be look something like this:
Parameters: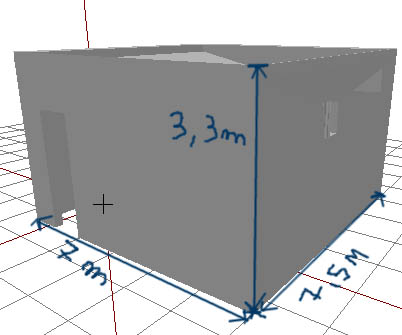 First we will create front of house by planes

Little scale it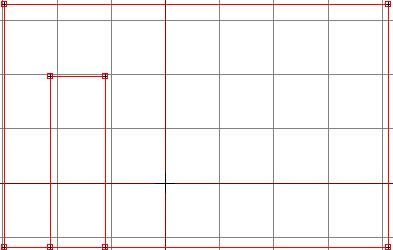 And now delete faces (D) and match them how do you need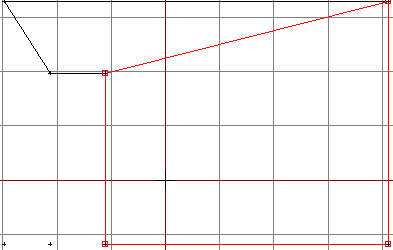 Now we gonna make wall, so press CTRL-A (select all) and press CTRL-C (copy) and then CTRL-V (paste) and dont forget to rotate normals (W).

Then match only doors "wall"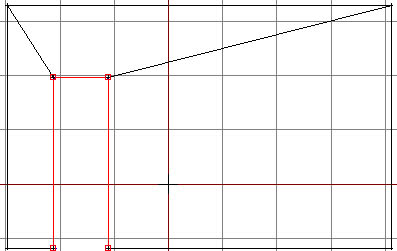 Now we have one wall, now copy that wall, paste it and rotate 180 degrees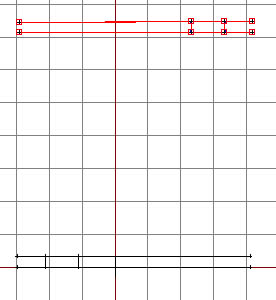 Now we're gonna create a window. Create it the same way as you did the door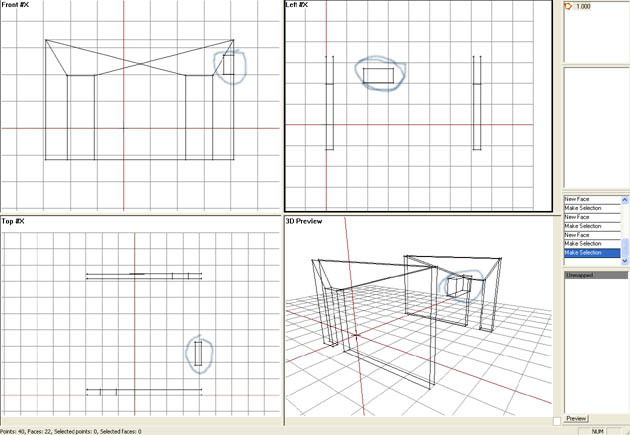 Now select these vertexes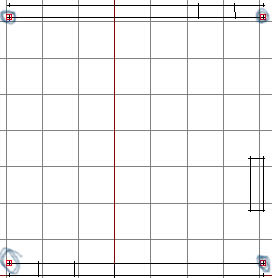 And move them more to the inside of the building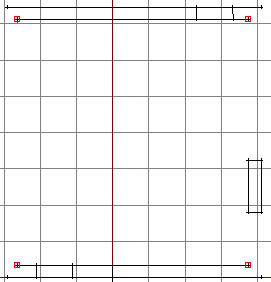 If you do that, so congratulations, you done all the walls, you don't need made some other walls (like some addonmakers doing) now you have to just make side walls mathcing by vertexes from front and back wall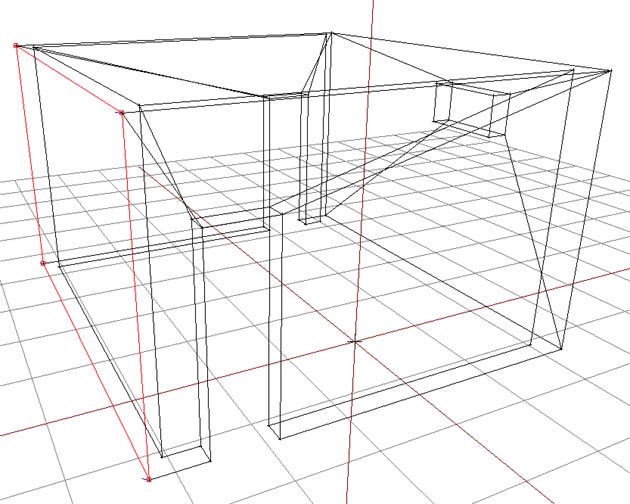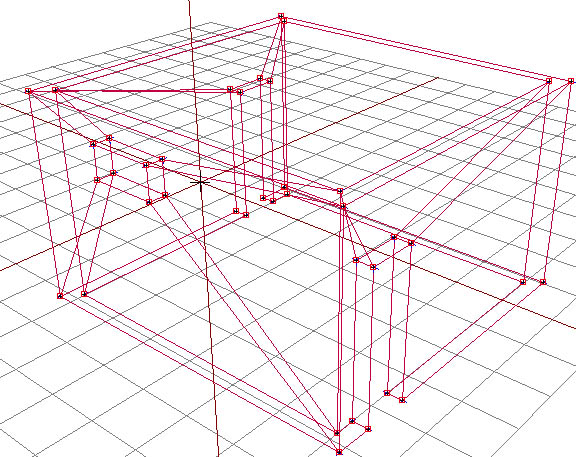 Matching done, now we only must create roof. Select these vertexes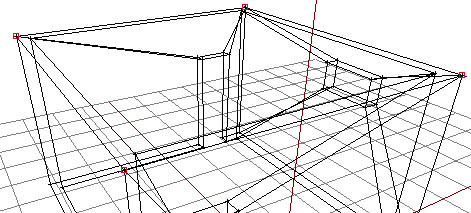 And get them more up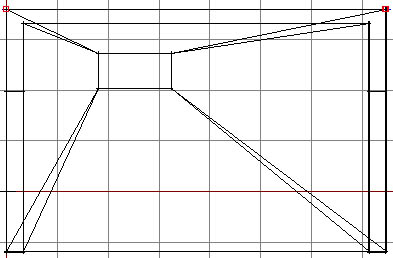 Now select these vertexes, press copy and put them to the same height like those vertexs before (1 pic up)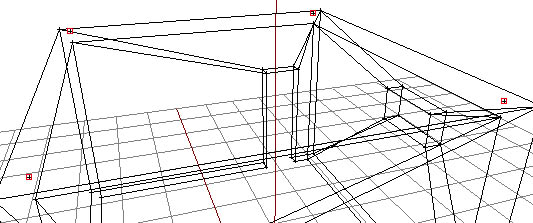 Done, now only match those vertexes together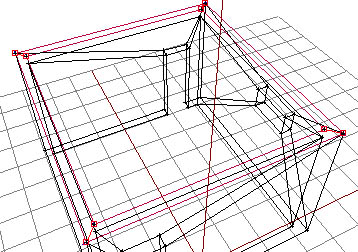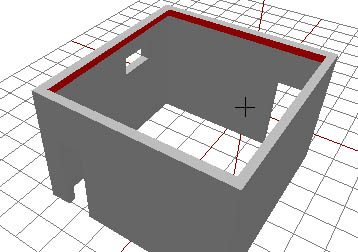 When you finish this, simply create box and put into top of our house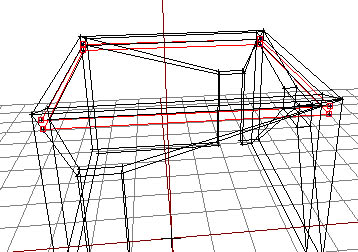 And now are lovely Sharp edges, press CTRL-A and then U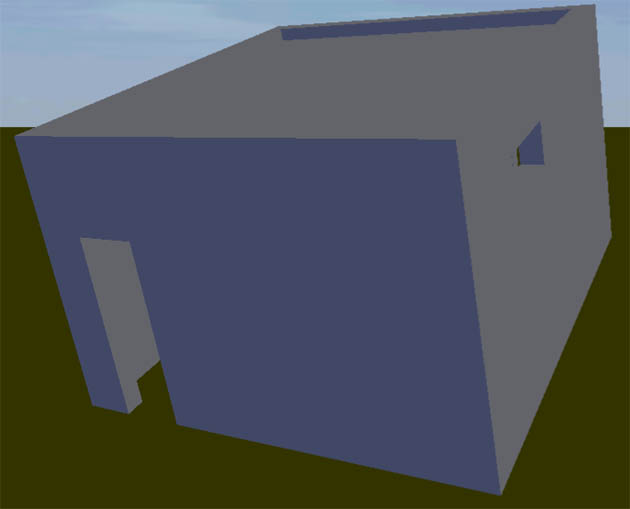 Hmm… thats window looks a little bit empty…
Create some cylinders and put them into window and dont forget to delete unnecessarily faces on cylinders!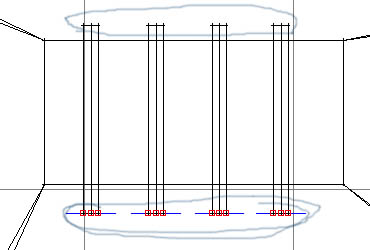 COMPLETE! Now finish texture mapping, create config.cpp file, other lods and put ingame.